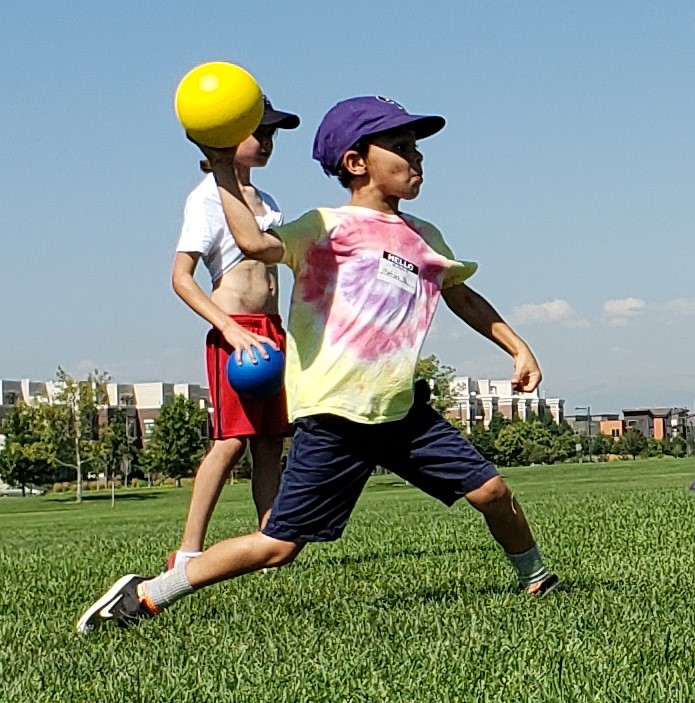 Multi-Sport: All Four Weeks (Boys & Girls ages 4-12)
9AM to 12PM, Each *weekly camp (7/10 to 7/14, 7/17 to 7/21, 7/24 to 7/28 and 8/7 to 8/11) will rotate through soccer, dodgeball, kickball, baseball/tee-ball and football. Kids are divided into groups based on age and skill and will rotate through four (4) 30-minute sessions playing fun games within the various sports, with 10-minute breaks in between for water and snacks. Participants will be expected to bring a water bottle and snacks for breaks. Camps will take place at Central Park in (in Central Park neighborhood) near the pond and possibly the MCA baseball fields on 26th, depending on number of participants. $190/week or $600 for all four weeks.
*The weeks are not consecutive so we can hold our flag football camp with Northfield High School Football players and coaches prior to their season.