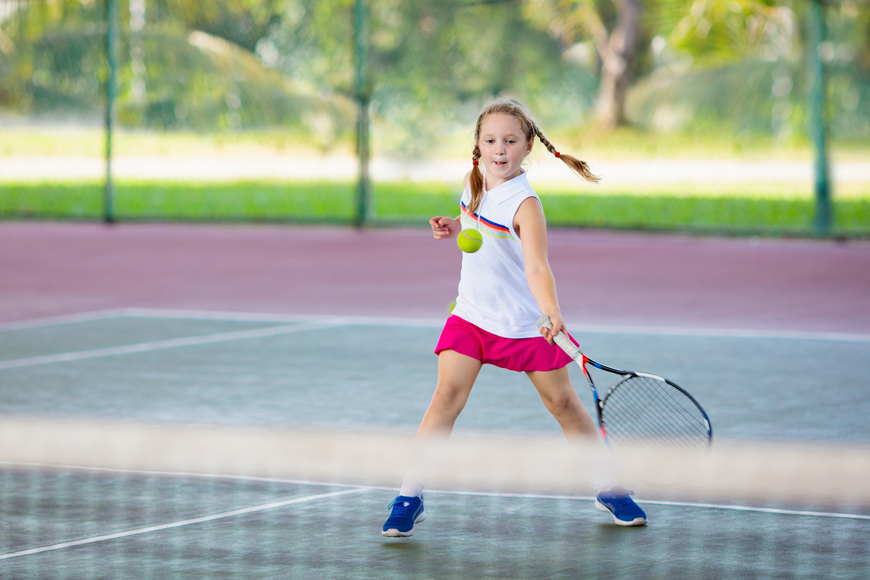 Tennis Camp Week One (Boys & Girls ages 5-10)
Please email altitudeallsports@gmail.com to be put on the waitlist.
9AM to 12PM, Each weekly camp (6/5-6/9, 6/12-6/16) will focus on the fundamentals of tennis, including learning to serve, forehand and backhand ground strokes, and volleys. The kids will play skill and mini-tennis games to keep the learning fun. Each day, kids will be divided into groups based on age and skill level. The kids will get 10-minute breaks in between sessions for water and snacks. Participants will be expected to bring water bottles and snacks for breaks. Each weekly camp will allow a maximum of 40 kids. Camps will take place on the McAuliffe Middle School Tennis Courts (2540 Holly St. Denver, CO 80207). $225/week, or $400 for both weeks.
Sold out!